Take Action for Berta Cáceres June 2017
Posted on Fri, 06/30/2017 - 9:49am
This week GGJ joins our ally organization Witness for Peace for a Week of Action for Berta Cáceres. Yesterday marked the 8th anniversary of the Honduran coup. Since then, violence in the country has increaced significantly, specifically towards activists, the defenders of land, justice and human rights. Over 120 environmental justice activists have been murdered since the coup, one of whom was Berta Cáceres, an environmental and gender justice leader in Honduras.
Here are three ways to take action:
1) Contact your congressional representative and tell them to co-sponsor the Berta Cáceres Human Rights in Honduras Act, HR 1299.
2) You can also find your local representative in this list and tweet directly at them asking them to support #HR1299 and #JusticeforBerta, or send them a facebook message.
3) Make your own short video about why our congressional representatives should support the Berta Cáceres Human Rights in Hondurs Act and share via social media with the hashtags #BertaCaceresAct #HR1299 and #JusticeForBerta.
For more background on the Berta Cáceres Human Rights in Honduras Act watch this video by Sam Vinal: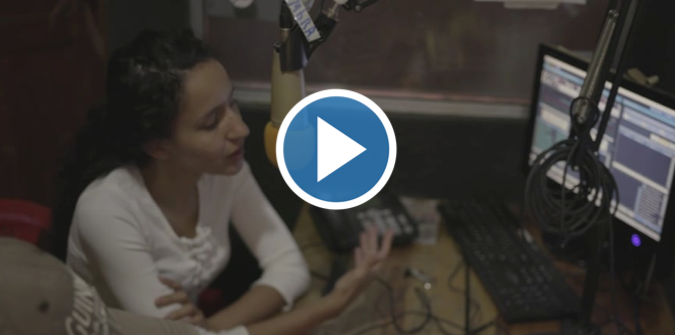 Check out this video for background on the anniversary of the coup, made by Berta's nephew Silvio Carrillo: